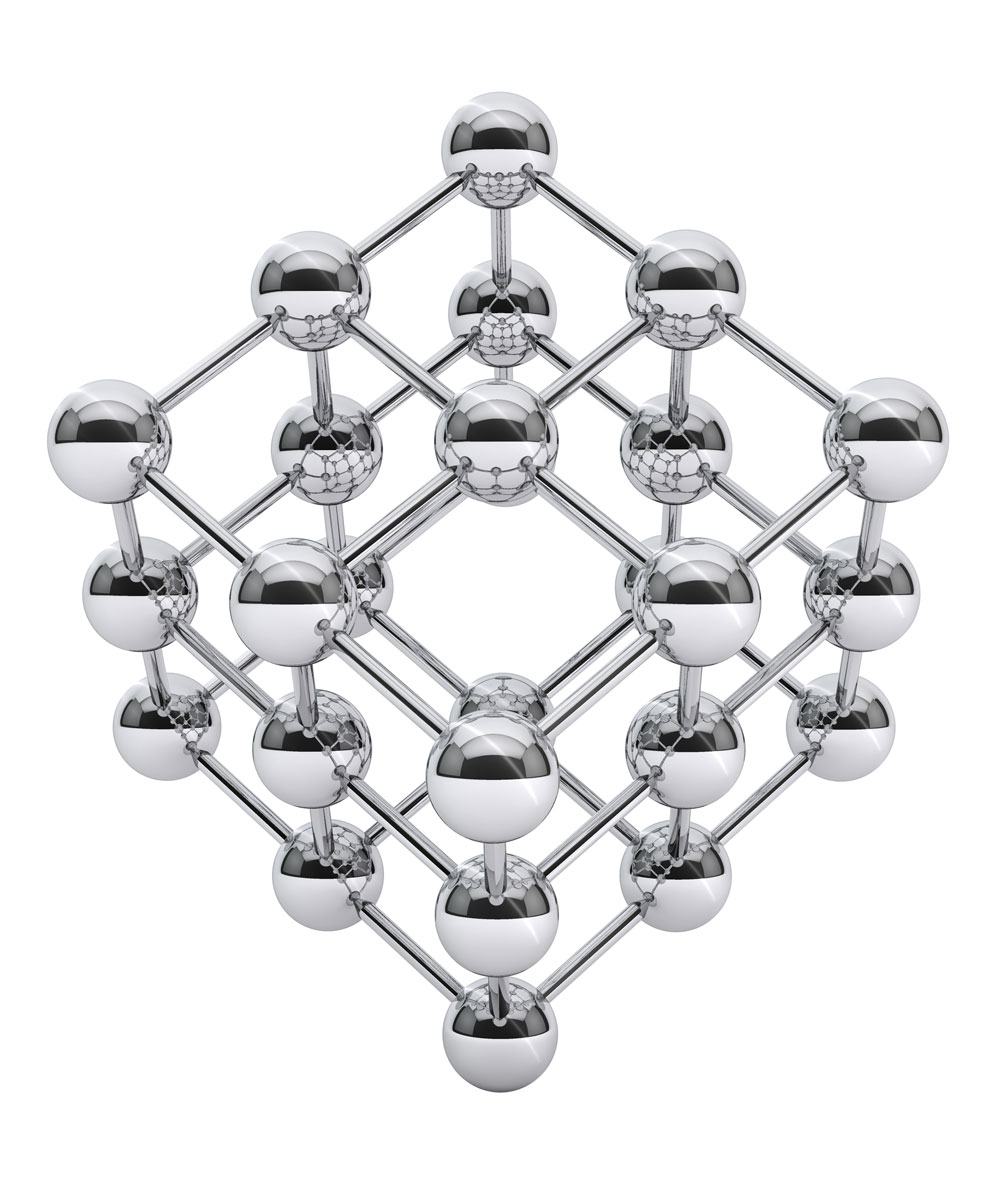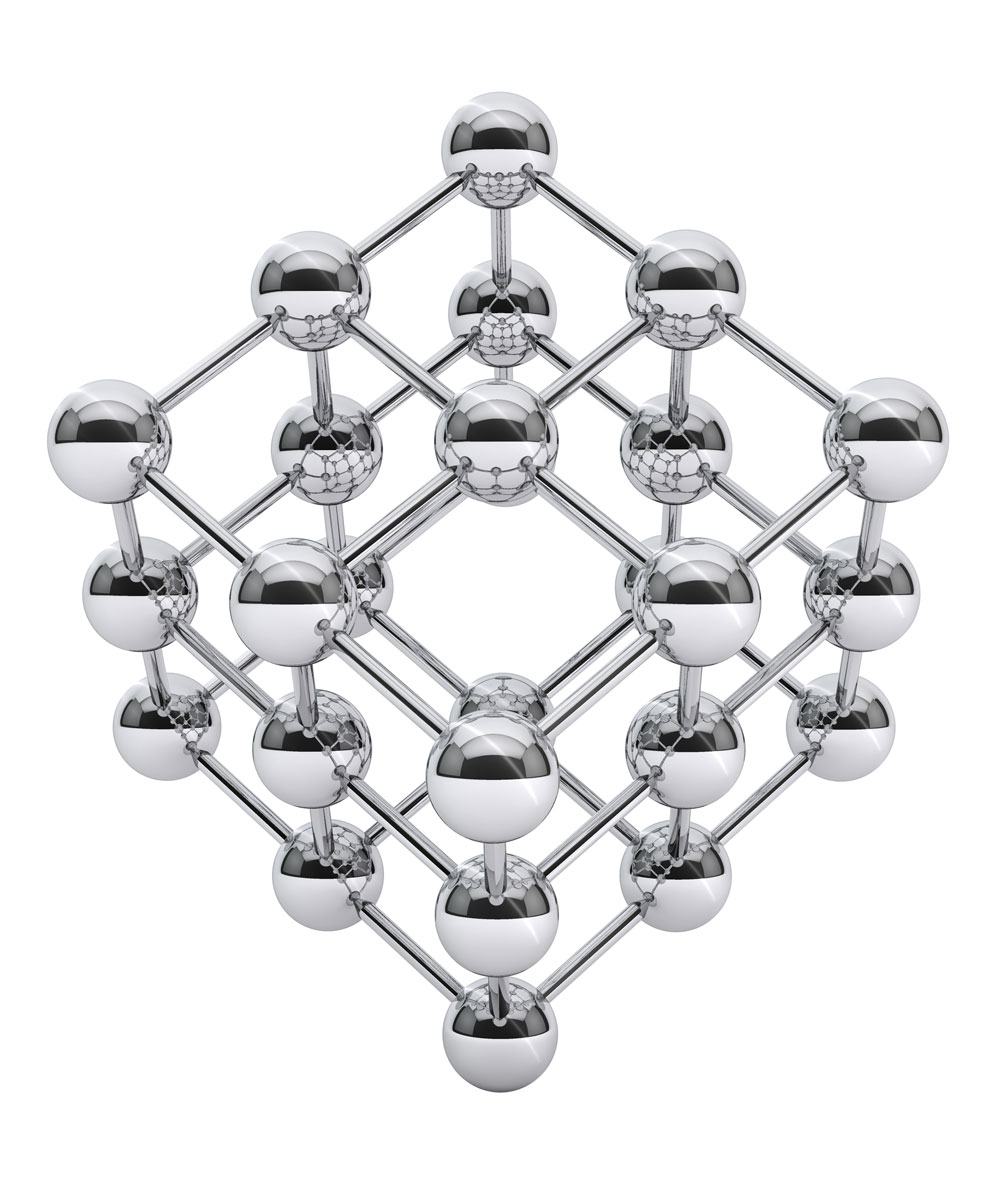 Over decades of experience at the forefront of innovation, world-class expertise, and our proprietary growth optimizing processes, The Refinery has built a comprehensive startup-engineering platform designed to assist startups to conceptualize, implement, and monitor the growth model best suited to efficiently meet their full business, financial, and social potential.
Success engineering for a startup is a function of its ability to address the main growth impediments hindering performance at this critical juncture of their existence which include: a) the imprecise understanding of the business/environmental context from which the venture is to emerge; b) the sub-optimal configuration of operations architecture; and, c) an inadequate resource management strategy.
As each startup venture is fundamentally unique, each requires an engineering approach that is adaptable and responsive to its specific growth conditions. Our expert team of startup growth strategists provides each of our startup partners with the functional and dynamic business support they require to efficiently engage their strategic growth model and to harmonize their research and development, operations, and strategy frameworks.