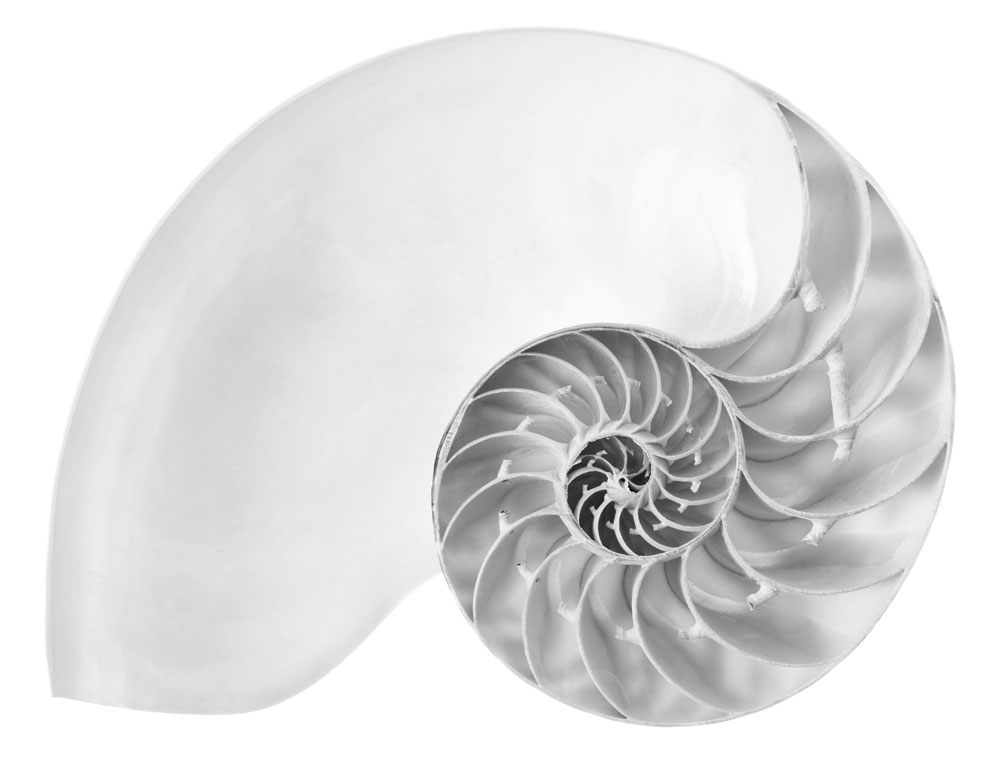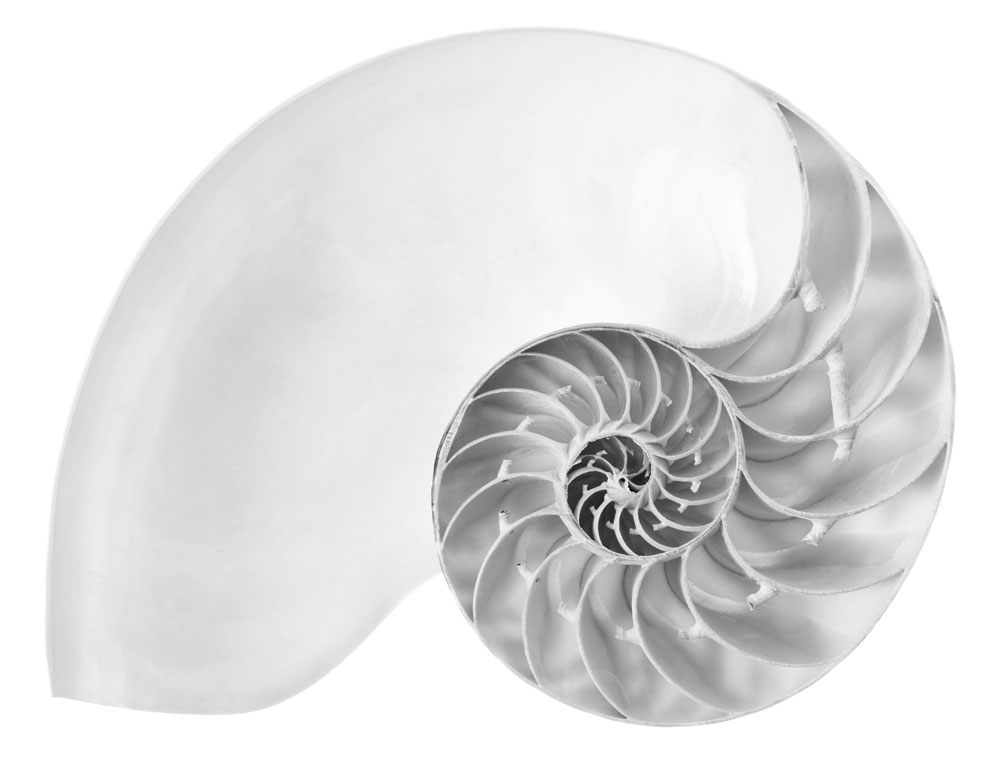 More than the individual wins produced through startup victories, successful business innovation matters. It is the means by which we efficiently solve the problems of our world, accumulate wealth, engineer sustainable communities, galvanize our talent pools, and create positive social transformation.
The Refinery team has carefully examined the existing early-stage development paradigm with fresh eyes, inexhaustible curiosity, and a wealth of complementary expertise. Our team has designed The Refinery with an obsession for excellence in helping the right individuals build the right ventures, in the right way. This determined drive for excellence defines every aspect of who we are and who we shall always be.
We have come a long way since our launch more than ten years ago inside a small Montreal office where an eclectic group comprised of a mathematician, an entrepreneur, a philosopher, an architect, a merchant, an economist, and a business strategist asked themselves whether good people could win at business.
Since then, we have travelled the world, learned from the luminaries of innovation, built fantastic projects, and ultimately, we found the answer to our question.
Today we are a powerful collective of gifted founders, business engineers, growth strategists, and investors — all driven to change this world, one meaningful disruption at a time.
Give us your questionably valuable, your unchosen, your unremarkable, your bullied.
Your dissatisfied, your quiet dissenters, your naively caring, your suspiciously optimistic, your abundance-seeing.
Send these: the rebellious, the restless, the indomitable.
We'd love to reason with them.
Discover The Refinery through an interview with its founder