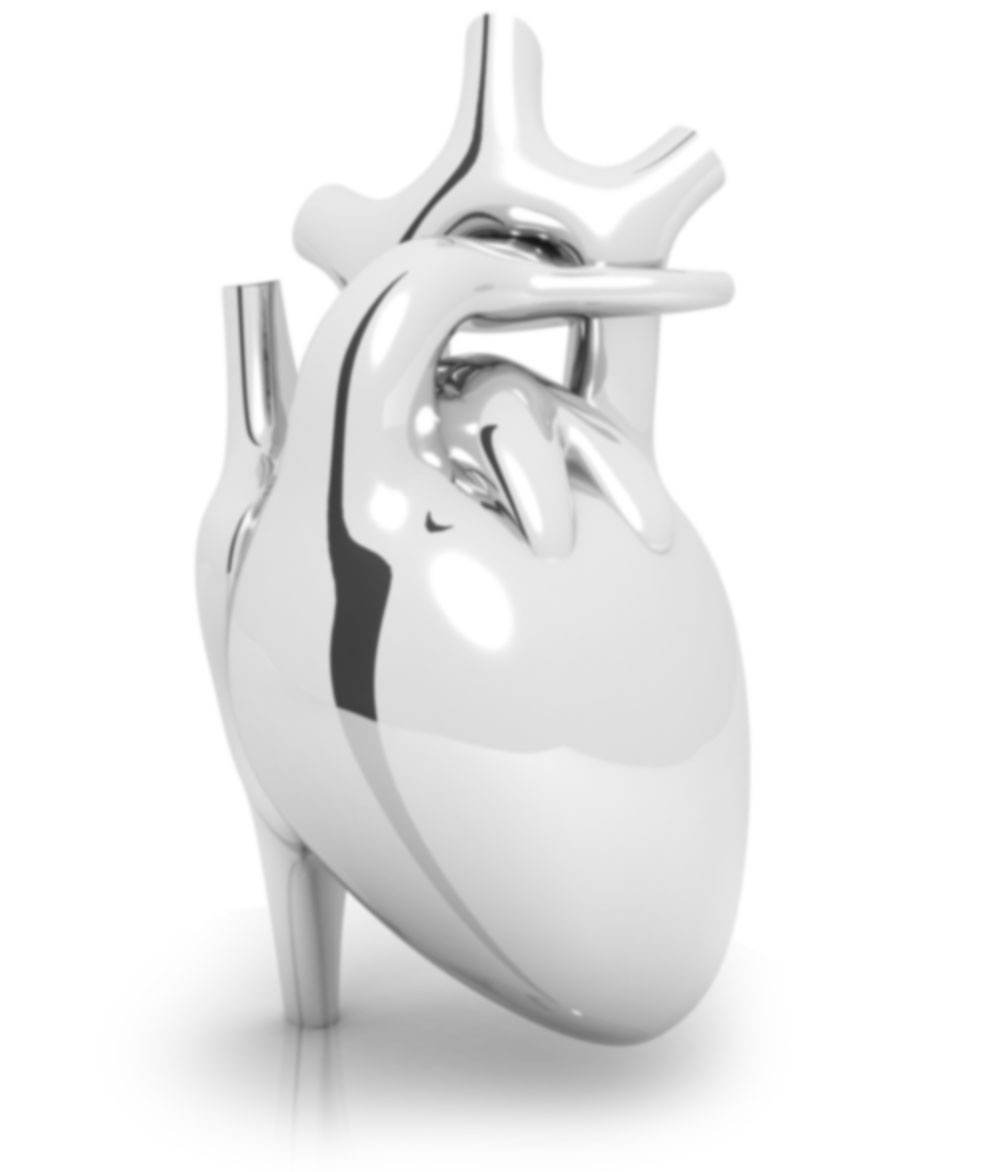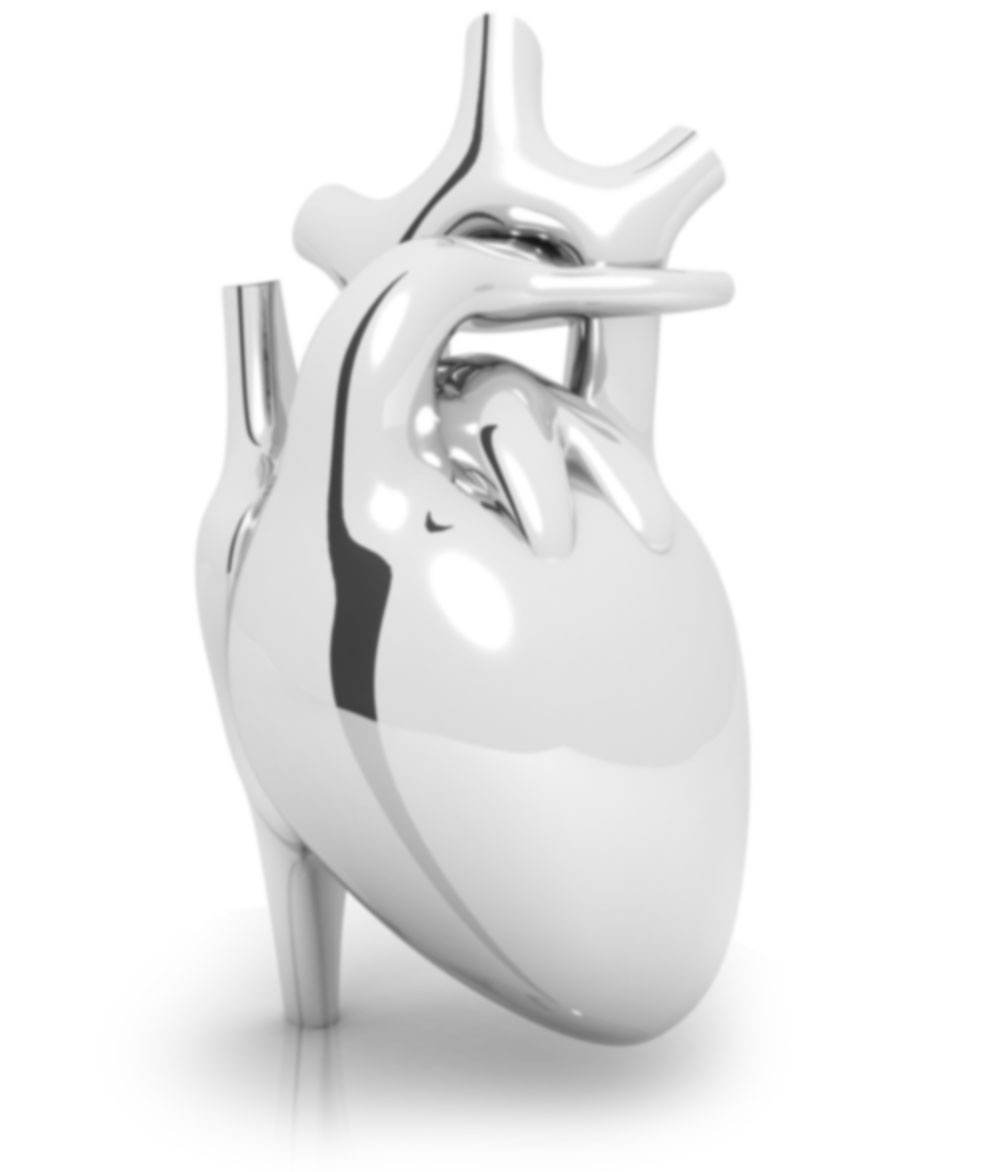 The Refinery is a comprehensive startup engineering platform that helps founders efficiently optimize and scale their business innovations. The Refinery leverages its proprietary startup engineering processes and the expertise of its innovation, technology, product, user engagement, business and growth strategists to ensure that its partner ventures:
The fluid nature of startup innovation requires that it be supported by a dynamic set of engineering solutions, adapted to each commercialization phase.
The Refinery's startup engineering process is designed to provide startups with continuous functional support—strategy and implementation—that efficiently delivers real growth impact.
The Refinery began ten years ago by asking a simple question:
"Can good people win at business? …Like, really win?"
Can good people uncompromisingly build good companies, solving real problems, 
that would not only survive but thrive, companies that would redefine 
the business landscape? Could such businesses become the new norm, by outperforming their peers? And if so, could we devise a growth platform to help founders 
to accomplish exactly that?
This is how we began and have perfected our unique approach 
to venture engineering by carefully observing and sourcing 
from the world's top innovation platforms, by collaborating with 
its best participants, and by recruiting its most inspired minds.